About Us
Who we are

Company Laberion was founded in 1996 and is the first juice producer in Kosovo who<br /> used the Tetra Pak packaging technology.
Core Features
Production Information

Our juice production factory is a well functional and with large capacity facility of 12.000 m2 which is constantly growing and in the same time offering new products and capacities. Installed base - Tetra Pak® equipment: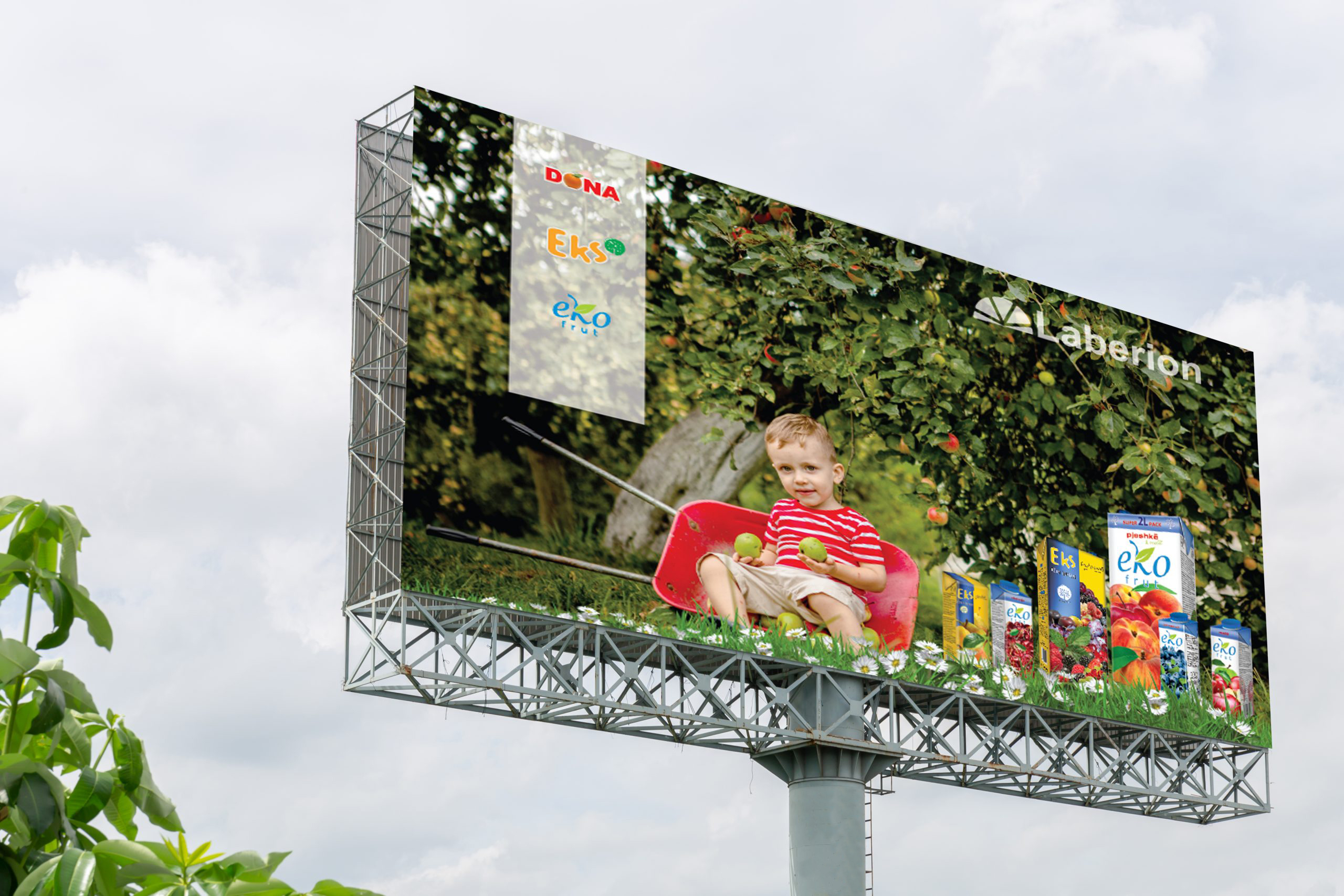 Fresh Food
Feature Products

Product Name: Blueberry Nectar
Producer: "LABERION" SHPK
Country of origin : Kosova
Video Gallery
Laberion Company

What is Laberion?
Why we are the best

Quality of the products, State of the Art Automated equipment in the factory, qualified staff, trust gained from the work we have done so far with buyers and retailers and the positive attitude of our company guarantee consistent and long term success. The growth of our products has been around 20% over the years, with each year growing our expectations. Laberion has completed all international quality standards and currently has the 7th level of the ISO and HACCP, ISO 9001:2008 , ISO 22000:2005 standards , IFS (International Featured Standards Food)<br /> and BRC (British Retail Consortium) .<br /> The quality of the raw ingredients, its treatment, its highest level of clarity, the continuous control of quality<br /> in all the phases of production in the factory laboratory and the Laboratory of the Institute of Public Health of<br /> Kosovo and other accredited institutes of Kosovo made possible that the natural fruit Juices "DONA", "EKS"<br /> "EKO frut" and "Punch" are of a high quality and very likeable from the clients and in an increasing demand